Its the happy memories of your wedding day that you want to hold onto forever, not the bills! No matter what your budget is, here are ten simple ways from The Wedding Company to trim your budget!
1. Before you get fixated on a 'look' for your floral decoration, research what type of flowers are in season! There are vast price differences even between types of roses.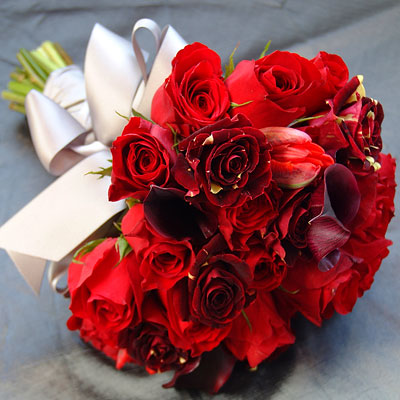 2. Restrict your guest list to your close friends and family. Be firm! If you're on a tight budget, try not to invite the whole office or your long-lost high school pals.
3. Buy your dress at a sample sale, on eBay or even rent one!
4. In addition to serving water and juice, restrict your alcoholic beverages to beer, wine and perhaps sparkling wine, not champagne. Try to negotiate some free corkage from your venue too!
5. DIY – make your own invitations. Visit www.papersource.com for inspiration.
6. Consider a lunch or afternoon tea reception and serve finger sandwiches, light canapés, lemonade, gourmet coffee and tea.
7. Do your own makeup. Practice beforehand and take some photographs of yourself.
8. Ask nicely! Everyone appreciates a polite bride.Who knows, the vendor may like you and give you a break!
9. Consider using an iPod with different playlists for each part of the evening instead of hiring a band. Assign a friend to be the 'DJ'.
10. Pick a weekday wedding instead of a Saturday or Sunday, vendors may be more willing to negotiate. Often, venues will have a lower minimum charge too.